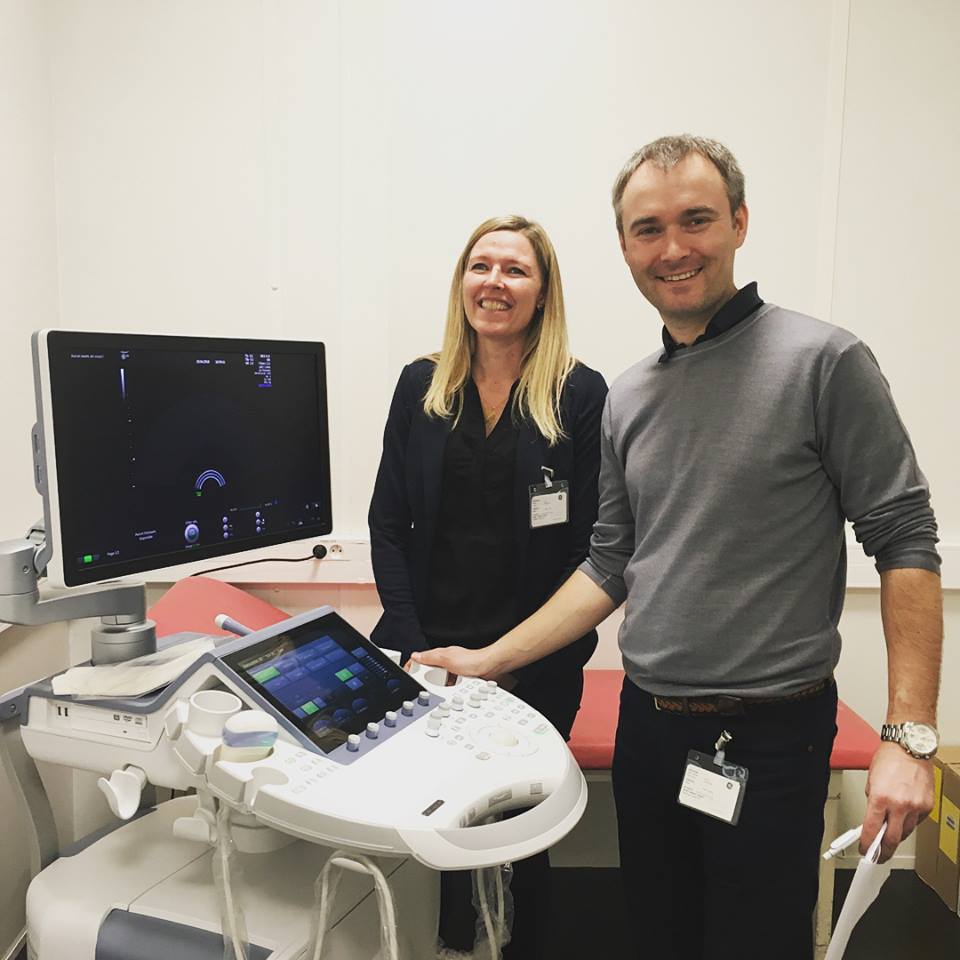 Elite Clinic is happy to announce the arrival of the new Voluson E10  ultrasound system.
With the Voluson™ E10 we can deliver truly  exceptional care – confidently and efficiently – every time. The  Voluson E10 encompasses the most advanced imaging capabilities  combined with efficiency and security features to help us to provide confident patient answers, faster.
Elite Clinic`s gynaecologist/reproductive medicine specialist Dr Deniss Sõritsa has visited on 18th of April the General Electric Company in Paris and had training with the new Voluson E10 ultrasound  system.